Try out the volunteer's glasses
Project funded by the Lithuanian-Polish Exchange Fund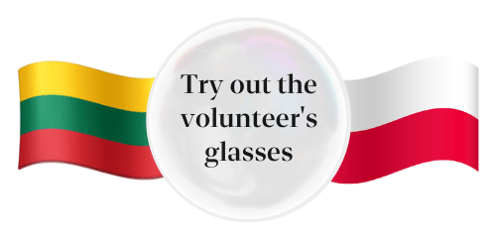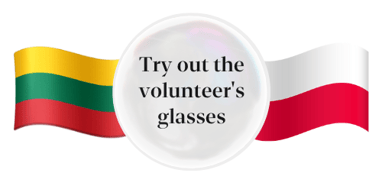 About project
The phenomenon of volunteering can overcome social, cultural, and religious barriers if it is properly understood, appreciated, and used by society. It can be a powerful force for changing people's values and attitudes, fostering a sense of community among the population and strengthening the state financially and spiritually. Volunteering helps to build good relations with neighbors and to increase the activity of the population, which encourages the authorities to continuously improve themselves and seek the best solutions. Thus, the project aims not only to strengthen relations between Lithuania and Poland through volunteering initiatives but also to foster the right attitude of young people towards volunteering, that volunteering is a factor of personal social development, providing an opportunity to interact and cooperate, to build relationships and to improve.
What do we do during the project:
We learn about volunteering by trying to understand it as phenomenon, activity or educational factor.
We try to free the creative person in you, by having practical tasks on the theatre stage.
Through the one-day initiative, we 'try on' volunteering glasses by taking part in volunteering activities.
Moments in the project implementation
Young people have fun and meaningful time in the activities of the project "Try on the volunteering glasses" funded by the Lithuanian-Polish Youth Exchange Fund.
Association Level UP, Poland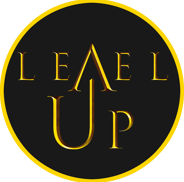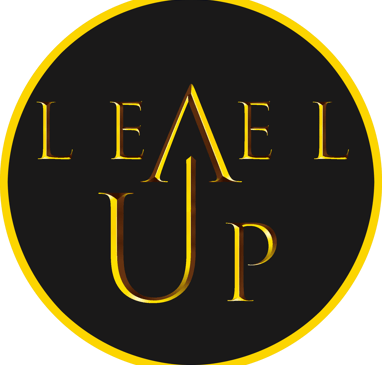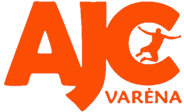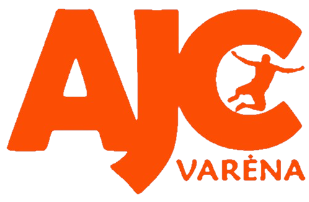 Varėna Open Youth Centre, Lithuania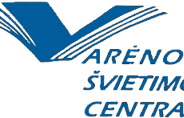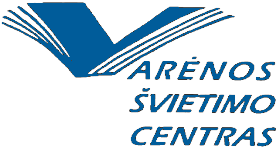 Varėna Education Centre, Lithuania
Lazdijai District Municipality Public Library Open Youth Centre, Lithuania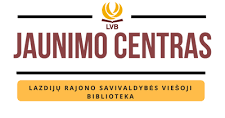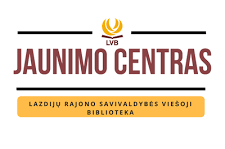 Lithuanian-Polish Exchange Fund